This goes along with the Amy Sedaris Book posted earlier. This woman is a hoot : ) You can get a gist of her personality and wit by watching her guest spot on Martha Stewart!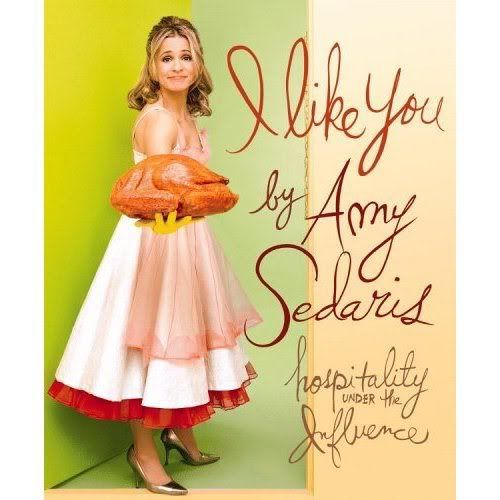 I Like You: Hospitality Under the Influence
Want to laugh til' it hurts? The perfect book for entertaining. Comdey with helpful hints. Everything from freezing your pantyhose to make little hotdog ordeurves! Very retro, very chic, very timely and untimely : ) Love this book!